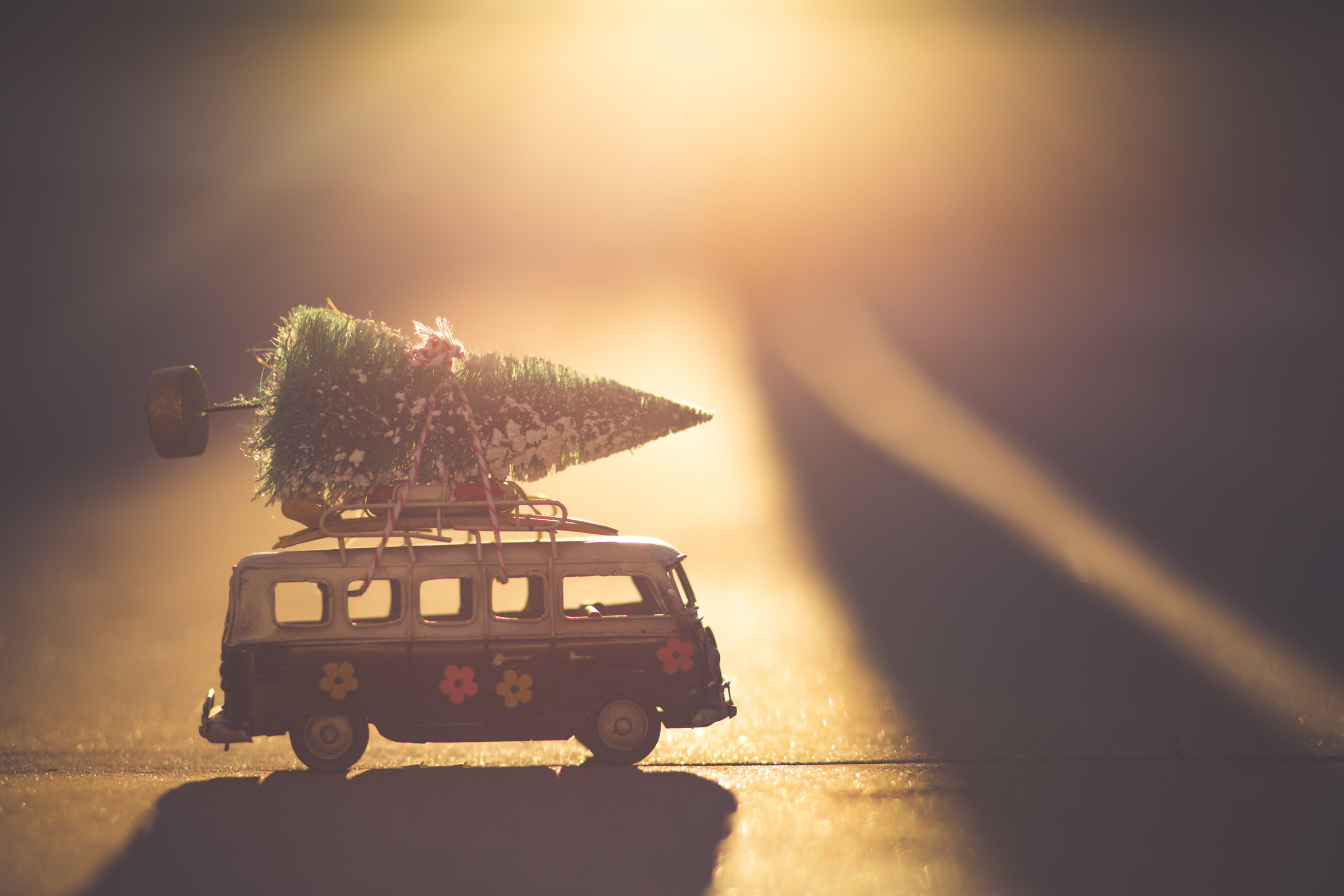 View Event →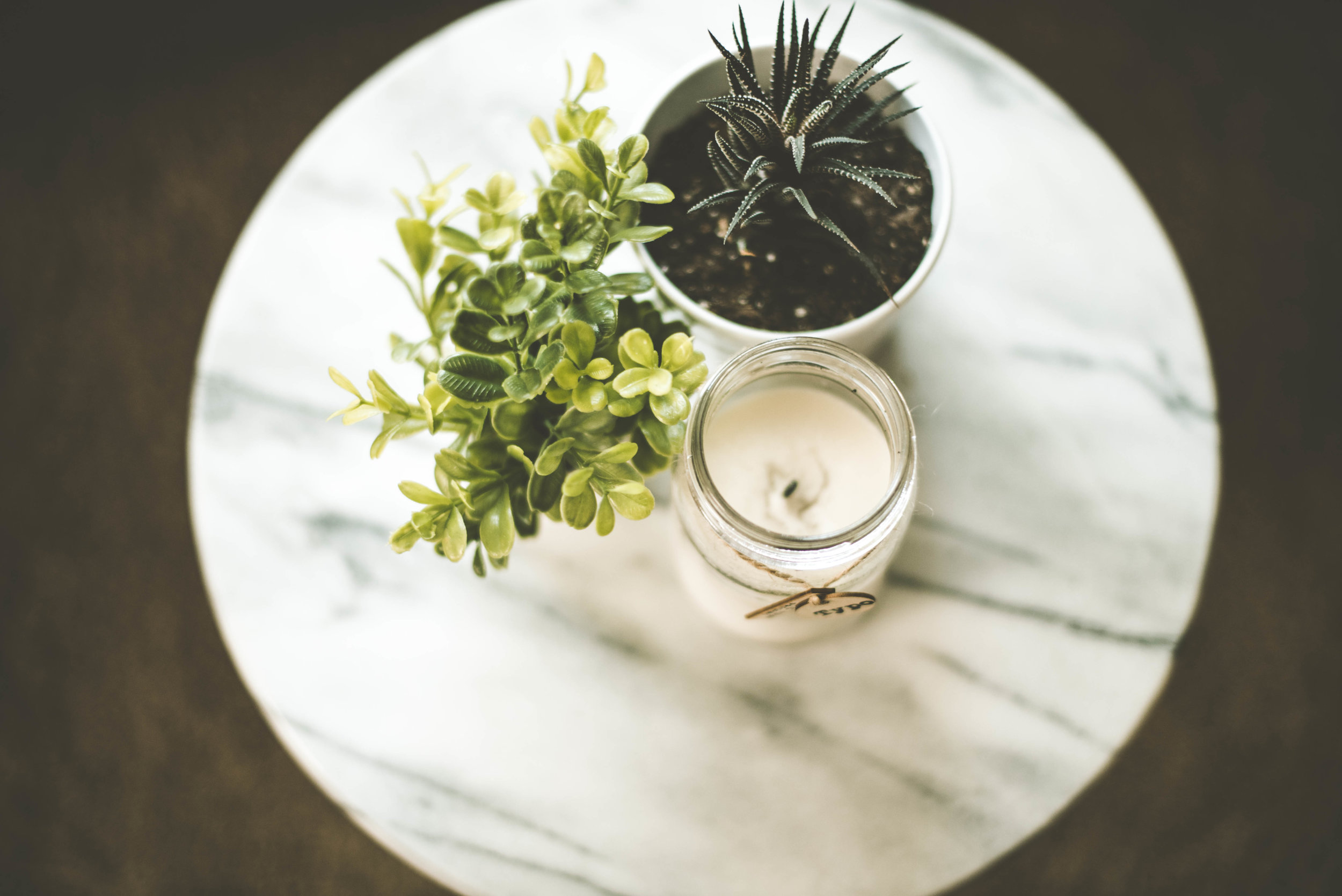 Join us for a holiday candle making workshop
All supplies will be provided
Location TBD
Space is limited to 10 people, so please RSVP by sending your venmo of $25 to Hilary (@hilary-pratt) to hold your spot
View Event →
NTC Park at Liberty Station
Preble Field; 2455 Cushing Road, San Diego, CA (near the intersection of Dewey & Cushing Roads)
Do you suffer from Endometriosis? Does your wife, mother, daughter, sister, aunt, grandmother, granddaughter, or friend? Being able to be around those who suffer just like you or your loved one is invaluable. And bonding with other caregivers of someone with Endometriosis is equally important! Come. Walk with us.
March is Endometriosis Awareness month! 2015 was the first Bloomin' Uterus Endometriosis Awareness/Support Walk with 20 attendees and we've since raised $8,837 for the Endometriosis Foundation of America! What started as 20 people in 2015 grew to nearly 300 people in 2019! This year we've partnered with local San Diego non-profit Gifts 2 Help to make our walk even more special.
Check-in opens at 10:00am; walk begins promptly at 11:00. There will be vendors and information booths to peruse before and after the walk. The actual walk around NTC Park is approximately one mile and should take a little over an hour. If you would like to join us in the park afterward to eat, please feel free to bring a sack lunch and beverages. Or, if you prefer, there are several nearby restaurants.
The walk is free, but, all attendees must REGISTER (I'll keep your info private). However, we do ask for donations to help cover the costs of the walk.
Suggested donations are:
Children 0-2 years old: Free
Children 2-18 years old: $2 each
Adults 18 years and older: $5 each
Donation money received for registration will go into a special blocked account through Gifts 2 Help to pay for future Bloomin' Uterus Endometriosis walks and events. As such, the donation is tax deductible!
Due to permitting restrictions, we are limited to 600 attendees. You're under NO obligation to donate or help raise money. We're just looking for good company for the day, support for those of us who suffer from Endometriosis and to help raise awareness toward this horrible disease. And wear yellow!!!
View Event →
---